Nifty moves about 10 – 30 points on a Dull Day.
Nifty Options moves 5 – 10 points, EITHER SIDE.
A Dull Day can make 15 points on Options Easily!
Turn Options Trading into a SUCCESSFUL CAREER.
CHECK What You'll Learn in the Nifty Options Trading Course NOW.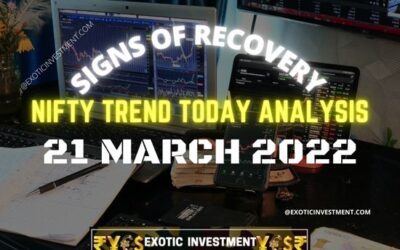 Share Market Pre-Open Session for 21 Mar 23 Show Sucking Chart. These days downfall of banks has become the new normal. Now that Credit Suisse is in trouble and being acquired shows our money safety is turning out to be a concern! Learn Well: The Basics of Stock...

No Trading Knowledge Required
The Nifty Options Trading Training only requires the Trading Mindset and a low options brokerage trading account with a computer and Charting software.

Use On Any Asset
The Power of Nifty Options Intraday trading techniques can be applicable to any chartable Asset. Unlock your money's true potential using the Nifty Options Intraday Training with ease.

Training Content Modules
Modules are like building blocks for your Training. Simply learn the 3 simple techniques to just about anything using the versatile content modules to trade on any underlying asset and Make Money!

Stack Your Money
Getting started with the Nifty Options Trading Strategy is extremely easy. When trading on your account, you can pick from some of my awesome pre-made strategies, or even create your own.
Build Your Stunning Self Say Goodbye To Your Boring Old Style Job And Earn with Something Spectacular
Advanced Strategies
Advanced strategies only a bunch of people know till now and making constant money
Any Asset supported
Our strategies make YOU profit on any asset which is chartable
Full Length Material
Now you can take full advantage of your time from content area.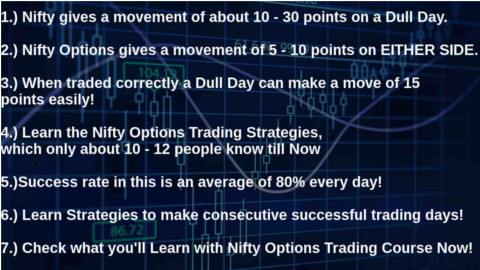 All Training Recorded
Every webinar will be recorded and accessible online anytime at the ease of it!
Low Cost Trading
With a meager ₹6000 our strategies can be Implemented
Live Trading Session
Everything what's taught is demo'ed in Live Trading session
What Will I Get From This Course?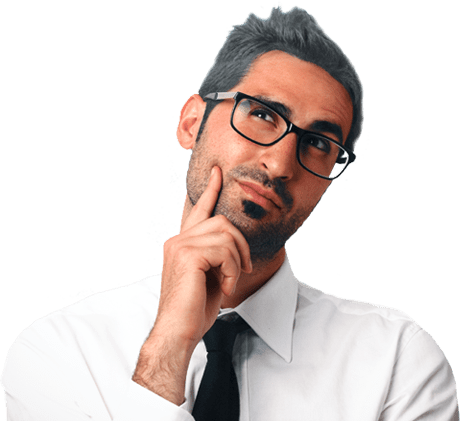 1.) Lifetime Access to Personally Contact Me – Worth ₹20000
2.) All the Study Material of the Lessons – worth ₹2500
3.) Recordings of the Current Session – worth ₹2500
4.) Access to All the Previous 8+ session Recordings – worth ₹20000
5.) Access to my Live Webinar of Nifty Options Course – worth ₹11000
6.) Access to all my Live Webinar Sessions Until You Understand Options Trading – worth ₹1,00,000
7.) Access to my 4 Premium Strategies making money of atleast ₹1500 Daily – worth ₹33000
8.) 2 Brokerage Accounts – Charting Software and Options Unlimited Brokerage Account – FREE – worth 
₹2500
Join To Earn Now!
Join our amazing community of Nifty Options Training students ready to dive into the Money Making community for trading in Nifty Options and MAKE MONEY CONSISTENTLY!