In Love with Free Stuff? I'll Show You the 5 Best Stock Charts Free available Online.
In India, there is really a shortage of Real Time Stock Charts Freely available online. I can hardly see a bunch of stock charts free in these days.
I've also made a video about this topic. Take a look below.
But, I've tried my Best to pick 5 Best Stock Charts Free in India with Live Technical Analysis Capabilities.
Let's Dive in and Make our Hair Wet!
I'll always go Toe to Top. So let me start the countdown from Last to first.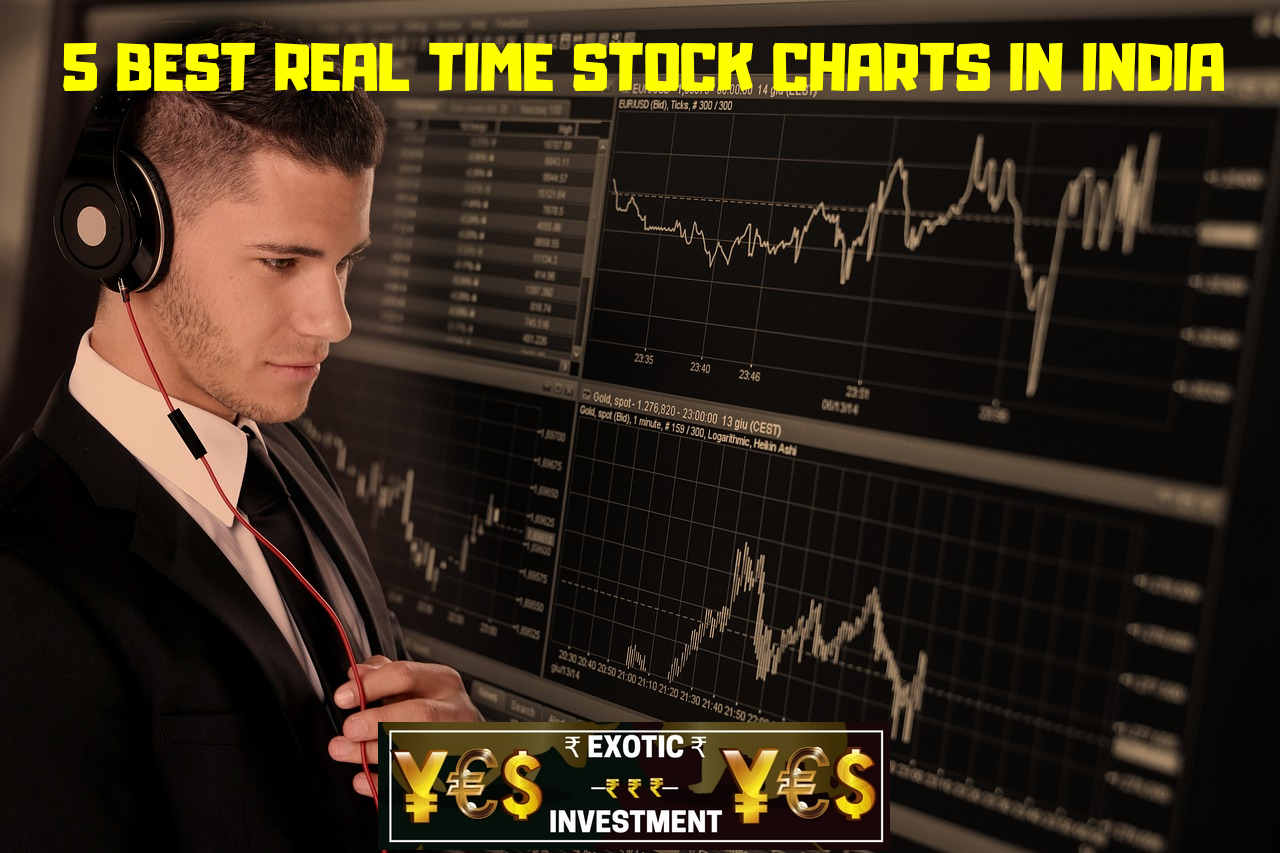 5.) 5th position for the best real time stock chart free is MoneyControl.com.
Money Control has real time stock charts in Line Graph format.
Its live charts on the website gives real time ups and downs in the underlying asset.
However, in real time stock charts, it does not provide the Technical Analysis capabilities.
4.) 4th position in the countdown goes to Money.Rediff.com.
Rediff provides stock charts live with minute by minute Level Values.
Like money control Rediff also provides only Line Chart.
Also live technical analysis capabilities are not available.
3.) 3rd Position for the Best of stock charts live goes to NiftyLiveCharts.com
Charts are visually appealing.
Candlestick charts are available.
But no options for any indicators addition is possible.
As you already guessed Live Technical Analysis capabilities are missing.
Another downside to this is it asks you to mandatorily login in order to see the technical charts online.




2.) We're nearing a crucial position for real time stock charts free online.
2nd position for the best stock charts freely available online goes to ETMARKETS.COM (economictimes.indiatimes.com/markets)
This site provides Candlestick charts.
The overlays are pretty good for live technical analysis.
However, there is no capability of drawing any indicators like fibonacci retracement or trend lines, supports and resistances.
1.) We've reached to the Top Free Live Technical Analysis stock charts available in India.
Drum Rolls for the Top and the Best Stock chart Live Online.
First and the Best Position goes to In.Investing.com.
This provides Best of zoom in and zoom out capabilities.
It provides real time stock charts live.
Also the live technical analysis overlays are quite awesome.
Best part is you may draw trend lines, support/resistance in real time for analysis as on Paid Technical Analysis Softwares.
 I hope it made some enlightenment in your day trading lives 🙂
If so, share this article for more day traders.
As I always say. Happy Trading and Happy Money Making!