The Arbitrage Adsense method is a method where you get the traffic from Facebook/Native Ads Network to your blog which is Google Adsense Approved.
Facebook Ads Adsense Arbitrage is the best way and the cheapest of all traffic arbitrage methods to get real people to click and visit the websites.
MUST READ: How Insurance Works in India to Save You From Financial Hassles?
What Is Adsense Arbitrage/Arbitrage Adsense?
Arbitrage Adsense/Adsense Arbitrage is a method where you advertise on Facebook or Outbrain or Taboola to get traffic to your blog and put up Google Adsense Ads to get clicks to profit.
Facebook and Pinterest give the cheapest and best-targeted traffic to your blogs as per my 8 years of Google Adsense arbitrage experience.
It's a must in this 21st century to earn while you sleep called as passive income. Because,
If you don't find a way to earn while you sleep, you'll have to work till you die – Warren Buffet
OK. coming back to our topic Google Adsense Arbitrage is a gold mine if you start digging into the passive income pot.
Google Adsense is the best route you may take to earn passive and passive income online without working your Ass off!
To get your attention to what Arbitrage Adsense or Adsense arbitrage is, please see the diagram below: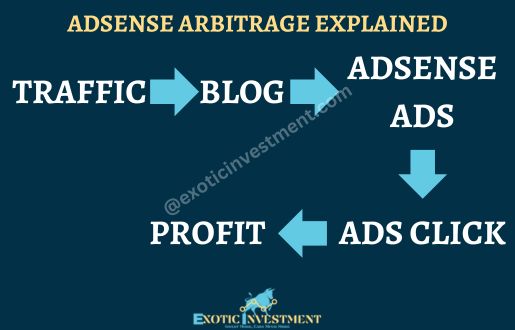 MUST READ: Is 60 Second Trading with Iqoption.com, Really Euphoric?
What are the requirements of the Facebook Ads Adsense Arbitrage Method?
See Facebook Ads Adsense Arbitrage is not rocket science.
Its 40% is your effort in setting up the site and conversion optimization and the remaining 60% is Ads Testing.
The less you spend on your Ads, more the profits you earn with the Arbitrage Adsense method.
Let's jump into the Facebook Ads Adsense Arbitrage Requirements: 
Blog setup with 20 – 30 blog posts preferably on WordPress
Blog setup for fast-loading
Theme that supports Custom HTML/Javascript with placeholder
Adsense Approved blog with Ads running
Facebook Ads Account
Credit/Debit card to link on Facebook Ads Account
Buying Traffic For Adsense via Facebook Adsense Arbitrage Setup
The AdSense arbitrage funnel is set up for maximum Ad placements and minimum text.
The arbitrage adsense funnel can be like this:
First page – This will be a confirmation question with a Yes or No answer that will lead to page 2.
The second page is confirmation if they are ready to dive into the final step, which will lead to page 3.
The third page will be if they really want the lead magnet, they have to click on the place they stay, which leads to the email capture page.
The final page would be the lead magnet, and since you've captured email, they are on your list to send new articles regularly for them to read.
In all the above pages, you will show multiple Google Adsense Ads which will lead to clicks and hence passive income to you.
Here are examples of one of my Adsense Arbitrage funnels:
Page 1:
Page 2: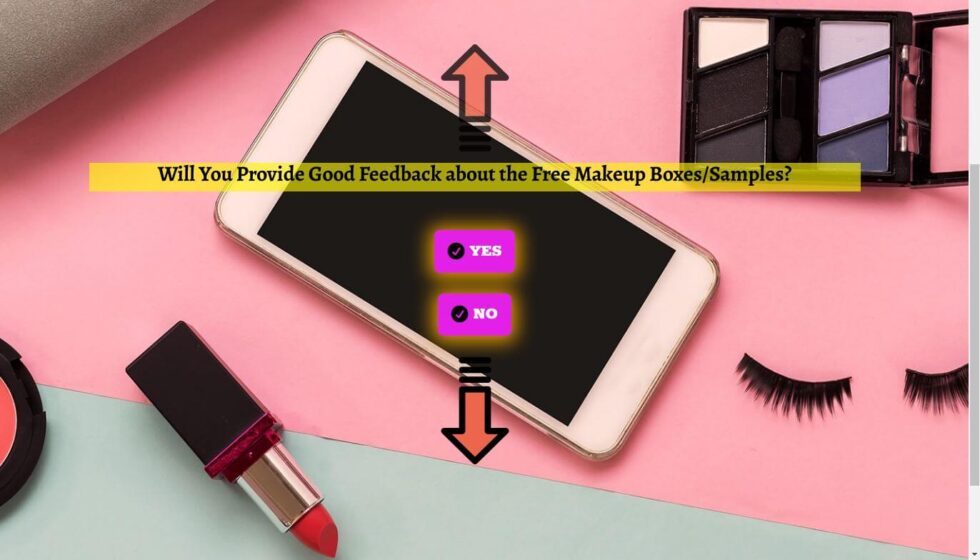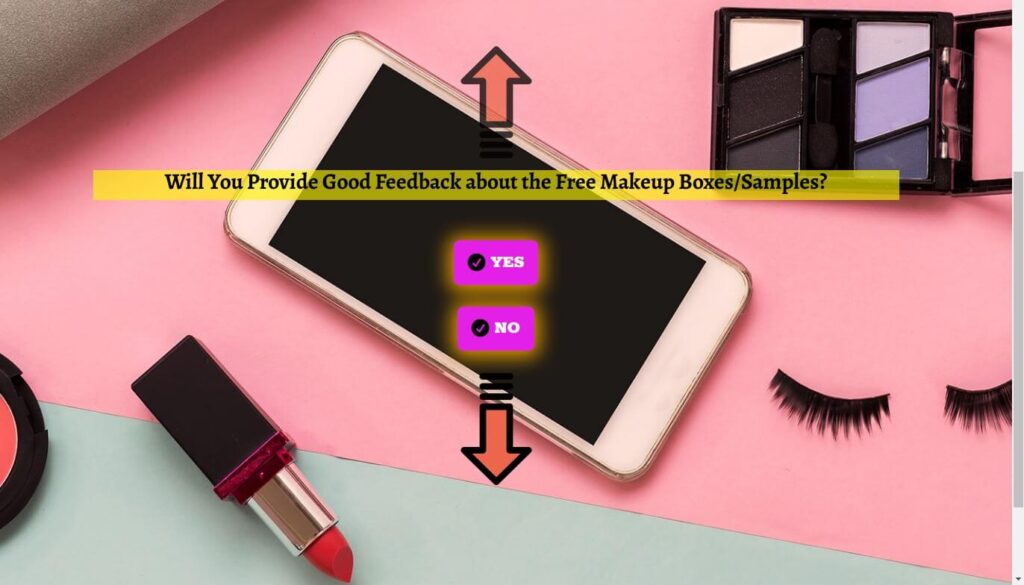 Page 3 of Arbitrage Adsense Funnel: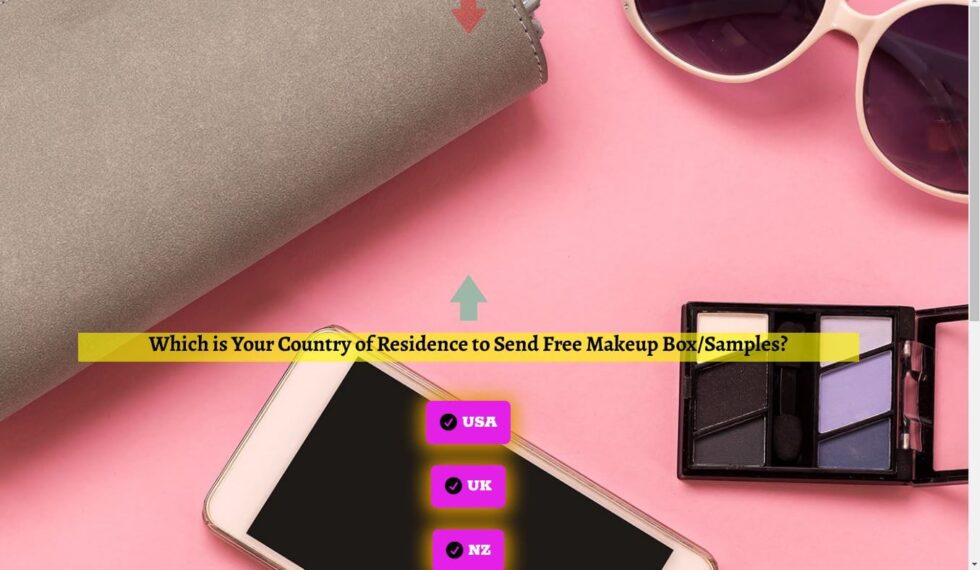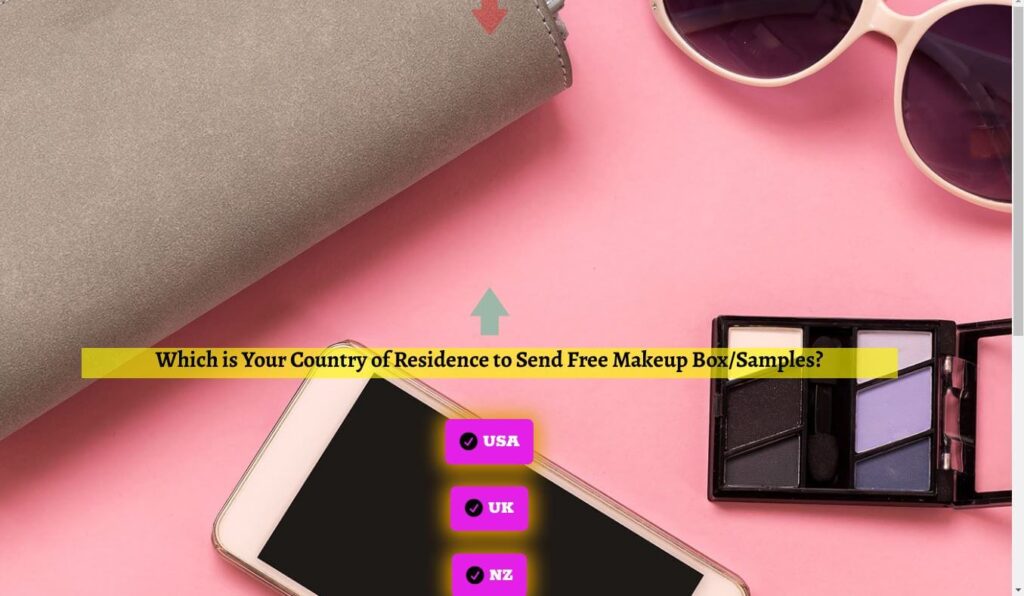 Page 4 of Adsense Arbitrage Funnel: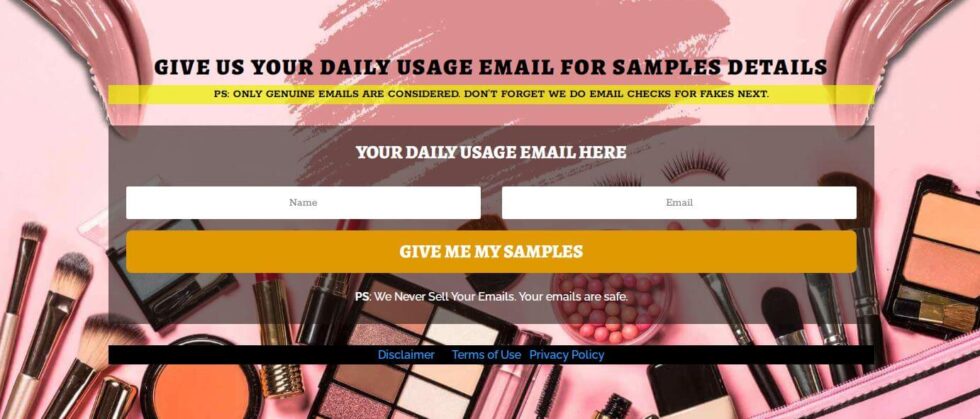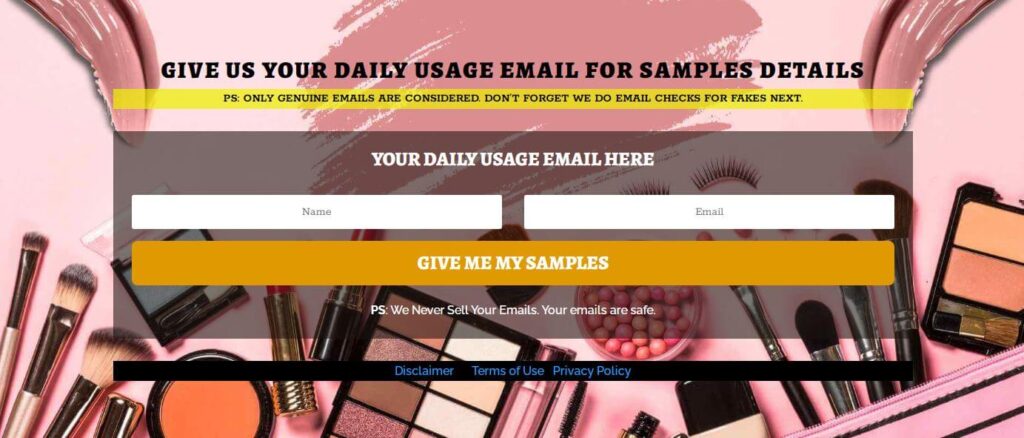 In all the above pages of my AdSense arbitrage funnel, you may see arrows, that point to the ads.
This is what drives ad clicks on our funnel and gets us more revenue.
You need to have a good Adsense Traffic Arbitrage that supports ad-hoc ads placed on the page, if possible with a page builder.
Facebook Ads Adsense Arbitrage Ads to set:
You would require 2 sets of Ads for the Facebook Adsense Arbitrage method.
Engagement Ads for 13 – 18 without interest targeting (works well with free offers)
Traffic Ads for the target audience with interest and age demographics in the country of the target.
1) The 1st set of Adsense Traffic Arbitrage Ads use the cheapest clicks driven to your funnel and have max clickthrough.
Since the target is 13 – 18, you get lotta signups. But they don't have money to buy any of your stuff.
These demographics of 13 – 18 are good for Ad clicks for Google Adsense Arbitrage.
2) The 2nd set of Arbitrage Adsense Ads are great to get laser-targeted traffic to your funnel 18+ to 65-aged audience.
They jump lotta hurdles to see Ads and get good click-throughs, as they traverse your Adsense funnel.
In the end, there are fewer numbers who opt in as they are the audience who get sold left, right, and center.
But this audience has the money and power and gets to spend a lot if they opt into your email capture.
MUST READ: Step-by-Step Guide How to Start Trading in Indian Stock Market
I hope I've given enough info of Arbitrage Adsense.
In my future blog posts, I'll give you deeper insights into Arbitrage Adsense.
If you wanna make money fast and best, Google Adsense Arbitrage is a must-know.
If you liked the Google Arbitrage method via Facebook, share this on your social media profiles Now.
Please let me know your thoughts about today's Facebook Ads Adsense Arbitrage post in the COMMENTS below.
Follow me on Facebook and Youtube.
Happy Passive Earning and Happy Money Making!