Nifty is all set to open Higher in today's Pre Open Trades which indicates Contra Trade for the Day will be on the negetive side.
Nifty to continue its Positive Trend move in Nifty Pre Open on 13th April 2018 and in first half and may see a negtive reversal in the second half of the session.
The best part about the Pre open Rates is you know what may be the mood of the day in the pre open before the actual trading for the day starts.
Yesterday DowJones, Nasdaq and S&P showed a Enthusiastic Upmoveon all indices. Tracking that Nifty may open positive in nifty pre-open session
Nifty pre-open suggests Nifty may inch to 10500 levels in today's session possibly.
Simple 2 Trades in Today's Trading session grossed about 35 Point in Nifty Options. 
1st Trade: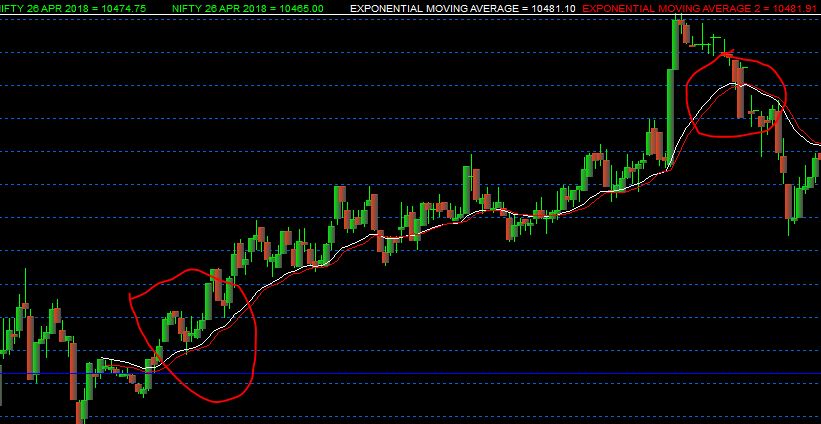 2nd Trade: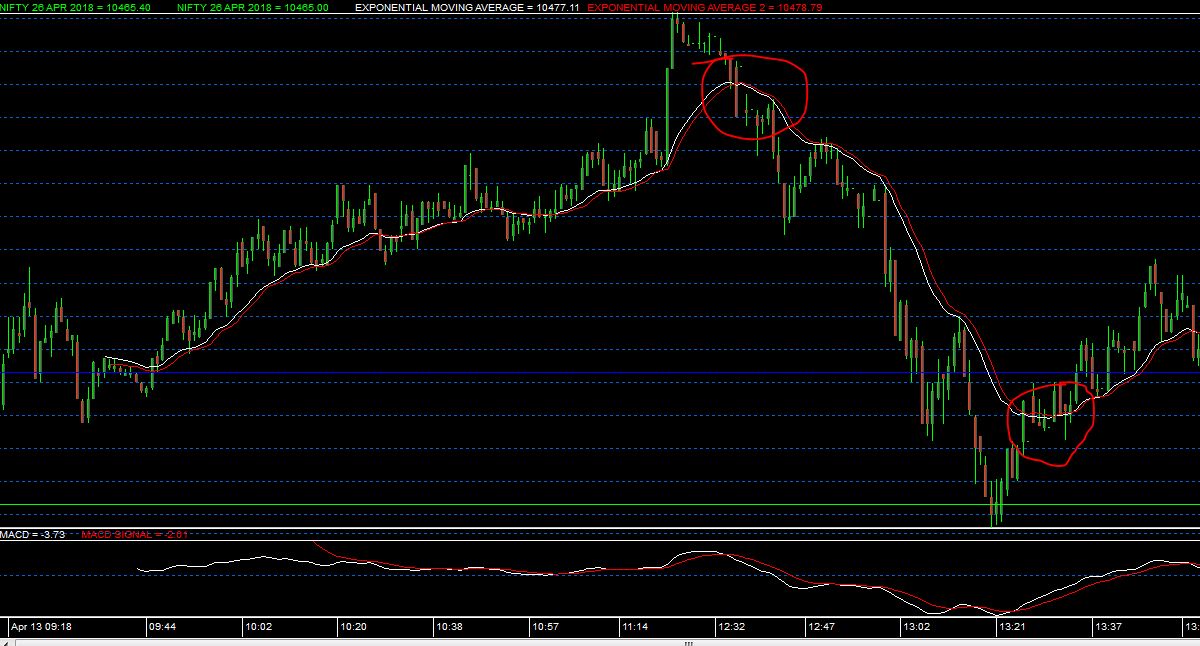 After the third EMA crossover trade, Just with EMA crossovers, my profit is 47.8 Points in Nifty Options. 
10500CE – 104.3 Sell 135.15
10400PE – 57 Sell 73.45
10500CE – 107 Sell 118.1
Just with EMA crossovers, I get to make such exotic amounts. Imagine the profits with all the strategies I teach. 
Check Out my Nifty Options Intraday Trading Course for more information. 
Happy Reading this Blog. Happy Making Money. Happy Happy weekend.