Description
Future and Option Course:-
Will You Answer these questions for me?
Is Futures and Options Intraday Trading Making You Any Money at all?
Are you able to generate a
stable income

for any investment?
Are you able to take a Salary Home, trading daily?
If you Answered NO, to at least ONE of my questions, then you are most probably in the 90% of the people who lose money by Trading in Stock Markets!
Future and Options Course helps you gain this knowledge and give you 3 strategies to trade in any condition.
Intro: Who am I and Why am I qualified to Teach Options Trading
1 Trading Mindset with Goal Setting
2 Basics of Futures and Options
3. Chart Patterns
4 Technical Analysis
5. Candle Sticks Basics
6. Technical Analysis Indicators
7. My Technique 1 – Nifty Futures Long-Term Slow Trading
8a. My Technique 2 – Nifty Options Intraday Trend Trading (9:15 AM – 11:15 AM)
8b. My Technique 3 – Nifty Options Intraday Trend Trading (11:15 AM – 3:30 PM)
9. Entry Techniques & Execution (My Simple Rules to Trade)
10. Candlestick Strategies
11. Trade Management & Survival
12. StopLoss Methods
13. Daily Logging and Tracking
14. Track to Success
When Will You Get out of this Roller Coaster Ride in Your Life and accept trading can make you money?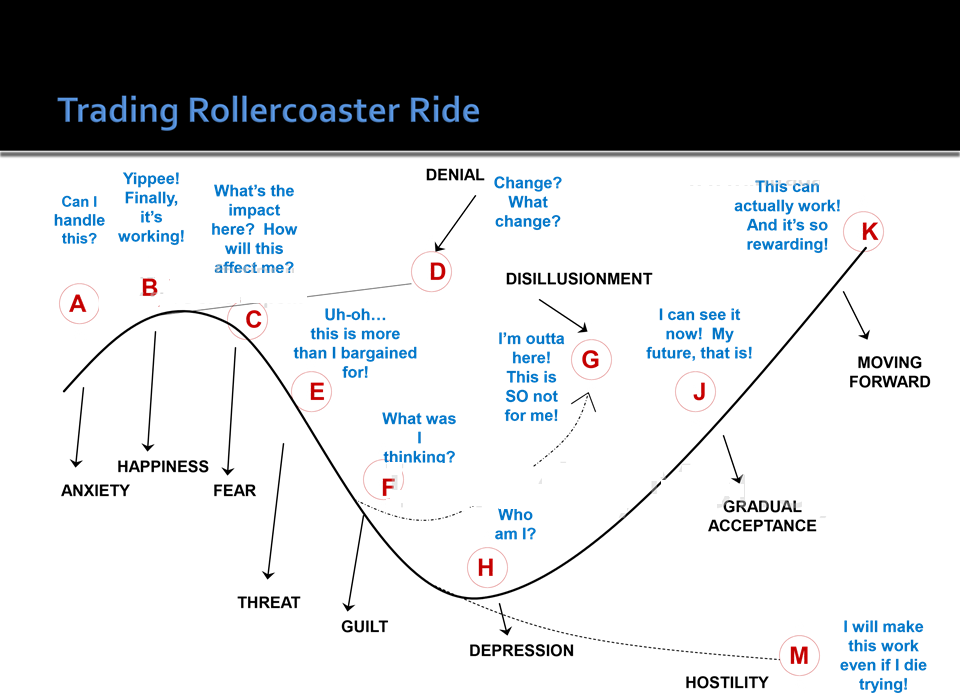 The value you get from Future and Option Course:
1.) Lifetime Access to Personally Contact Me
2.) All the Study Material of the Lessons
3.) Recordings of Every Information Required for Trading
4.) Access to All the ever updating Video and Study Material content for a lifetime.
5.) Access to my FREE Live Webinar on the Basics of the Stock Market Course
6.) Access to Q&A Session Every 4th Saturday
7.) Access Lifetime Recordings of Future and Options Course
8.) 2 Brokerage Accounts – Charting Software and Options Unlimited Brokerage Account – FREE
Now, Hit the Add to Cart Button and LIVE YOUR DREAM to make money consistently with NIFTY OPTIONS, like never before.

After enrolling in the Futures and Options Course, please send these details as a reply to your payment confirmation email.
Full Name: 
Your Nickname (Specific as this would be set as username):
Phone Number:
Primary Email:
Secondary Email (For pwd recovery):
Age:
Trading Accounts you Have:
Brokerage with the trading account you've per lot: